Nate and I took our annual mother-son vacation last weekend. We went to see my best friend, her mother, and step-father. Nate had a great time!
We had lunch on the road...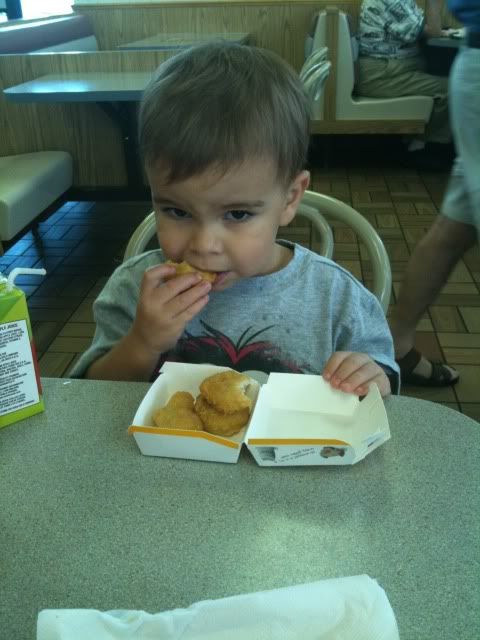 Nate played with Legos (a vacation gift from Daddy)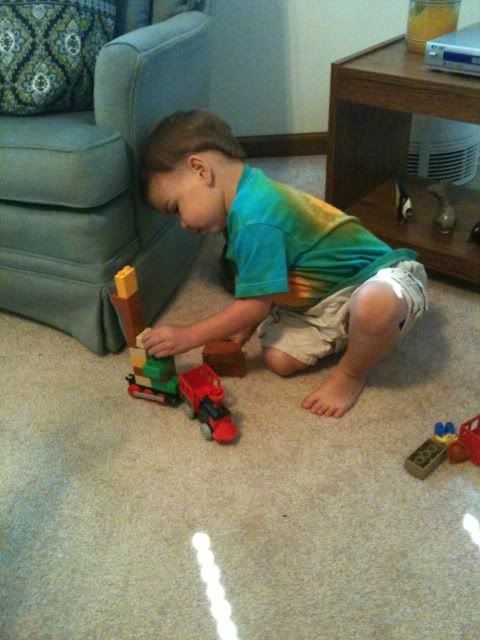 Nate did get a boo-boo on his big toe, but some funky Band-Aids made it all better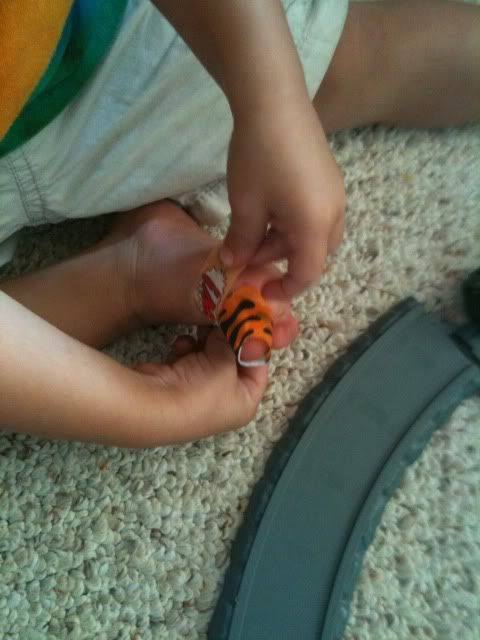 Nate enjoyed some ice cream (Note the ice cream mustache and beard)
We took a walk through the marshes...
and stopped to look at the cranes with Aunt Mary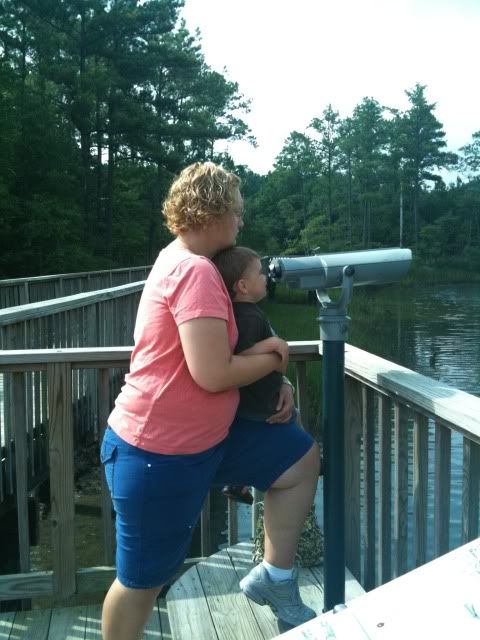 Nate liked the sharks at the
Virginia Aquarium & Marine Science Center
Maybe we partied just a little too hard (LOL)
So we watched a little
Phineas and Ferb
to recharge