Wednesday, August 28, 2013
Wednesday, August 14, 2013
I have been completely MIA as far as blogging is concerned, and although I am a little sorry, I'm not a lot sorry. I was doing rather than blogging, so sue me.
Anyway, Nate has been quite the bust boy. He attended a Super Hero camp that he loved, and a Clay camp that he also loved.
In between camps Nate lounged in the pool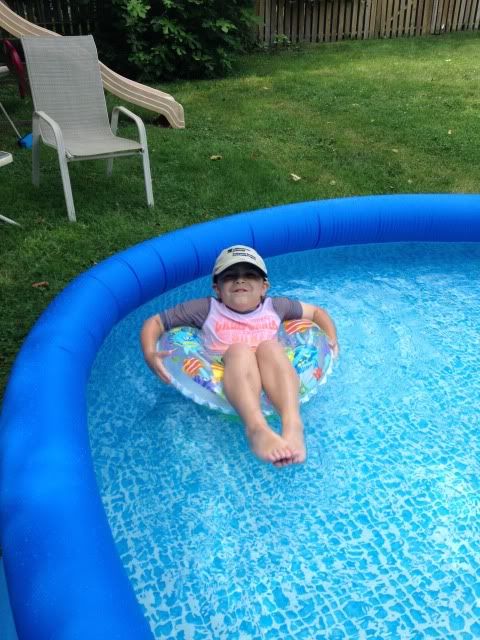 Discovered a new park with a playground and old trains to explore.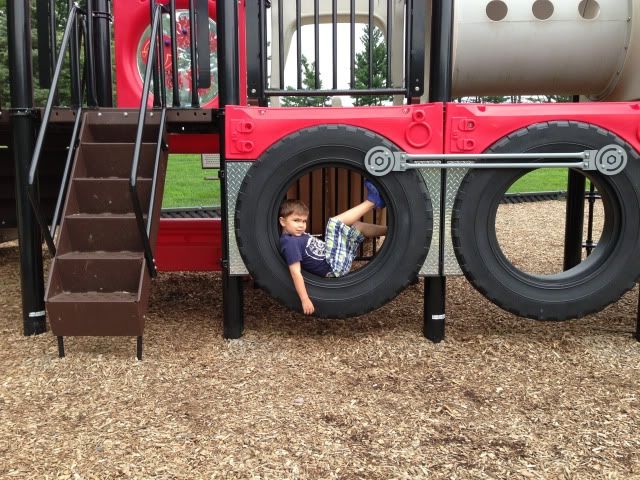 Went and saw Turbo (which as adorable)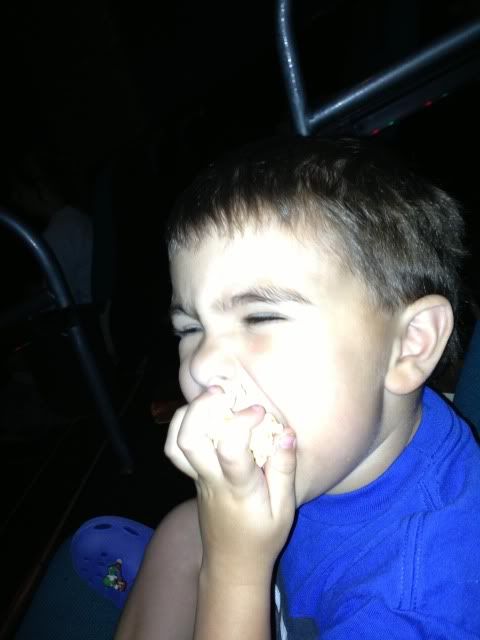 Celebrate Shark Week with a donut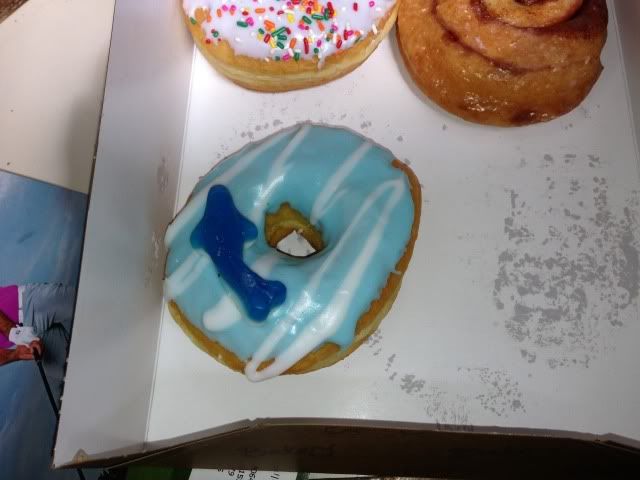 Had a ridiculously oversize lunch with friends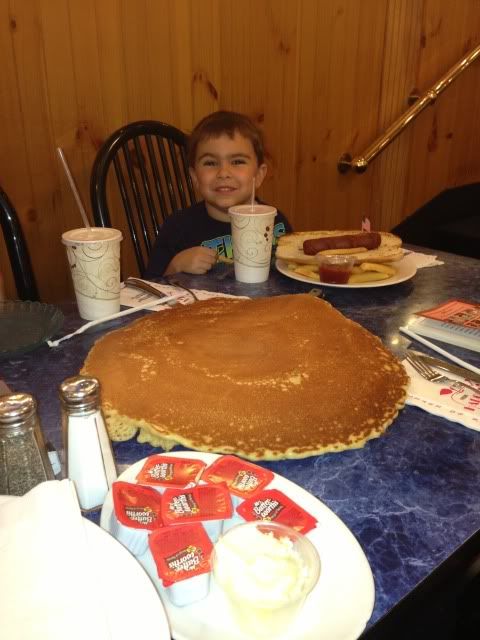 And finally, went to Lancaster and a train museum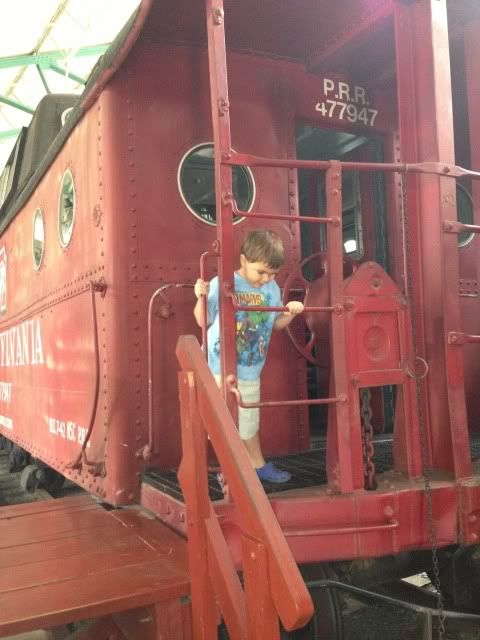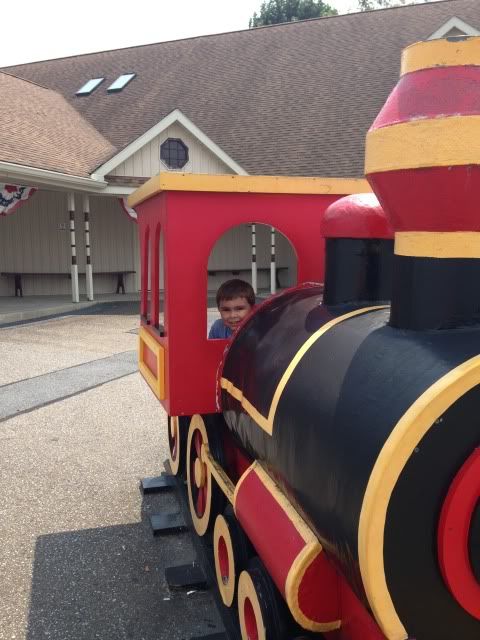 Posted by

Molly
at 10:13 AM
1 comment: